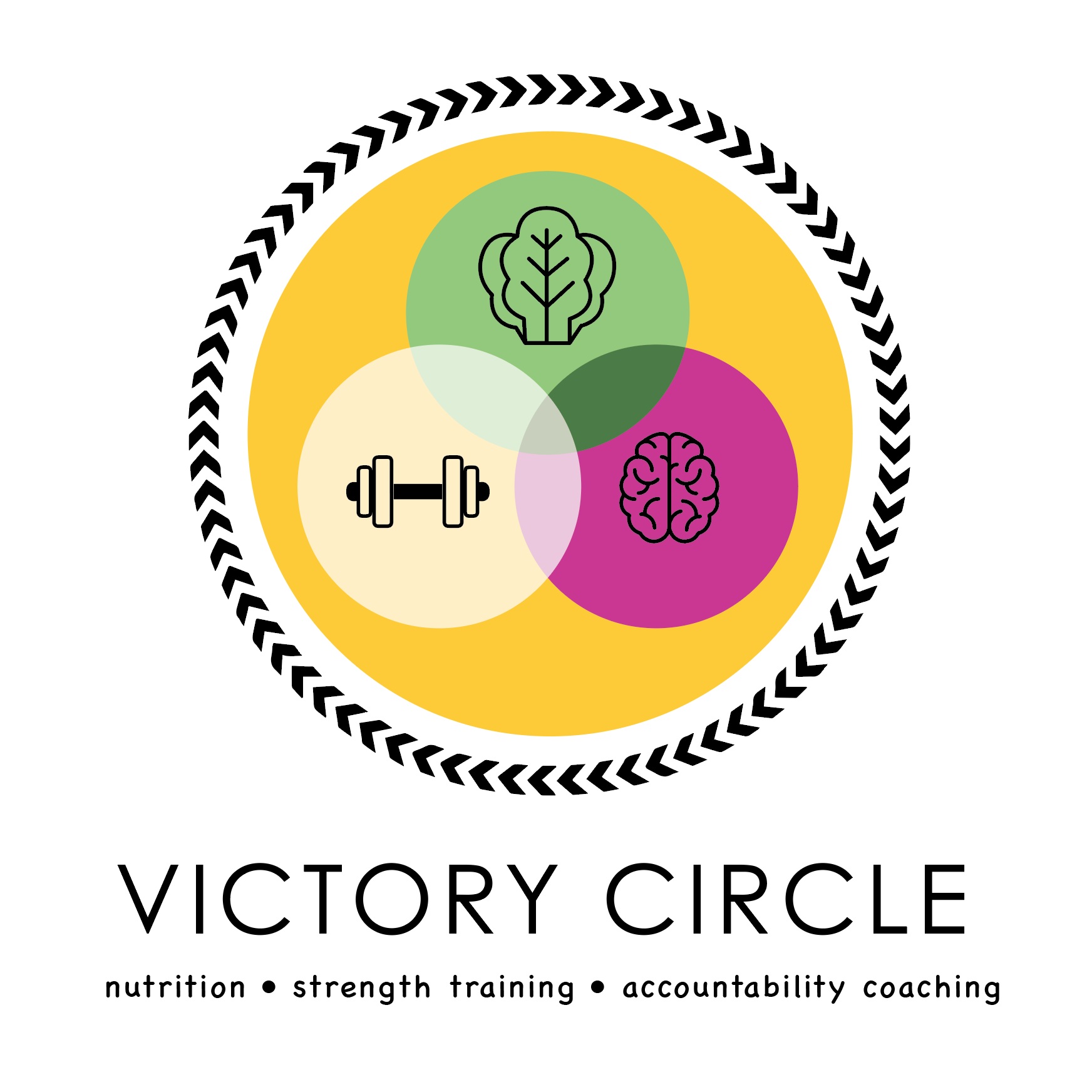 Victory Circle Package
495.00
every month for 3 months
The Victory Package Includes;
A Comprehensive Weight, Body Composition & Health Assessment

Goal Tracker & Action Planning

Weekly Meal Prepped Lunches

Nutrition Journal & Meal Prep Guide

3 Days A Week Small Group Strength Training

Vitamin & Supplement Evaluation

Daily Accountability On-Line Check Ins

Weekly Private FaceBook Group Discussions

Monthly Small Group Meet Ups With Motivational Featured Speakers

Victory Circle Completion Celebration

Victory Circle Completion Cord
*Optional VIP upgrade services to include comprehensive meal prep package, personal training, private accountability coaching, and cooking classes.

Inauguration Special:
$495.00 per month for 3 months / $1,485.00 package total
Pay Monthly
Total Retail Value $2,400.00
*Want to receive a free "Victory Pack" ($200 value)? Call now (619) 551-5443 and pay in full for this special offer.
Victory Packages Includes:
Warrior Fit Athletic Gear

Fueled by Freshly Prepped Sports Gear

Customized Supplement Pack

Plus more…
($200 Value)