Freshly Prepped now offers MONTHLY BRUNCH for $15 per person.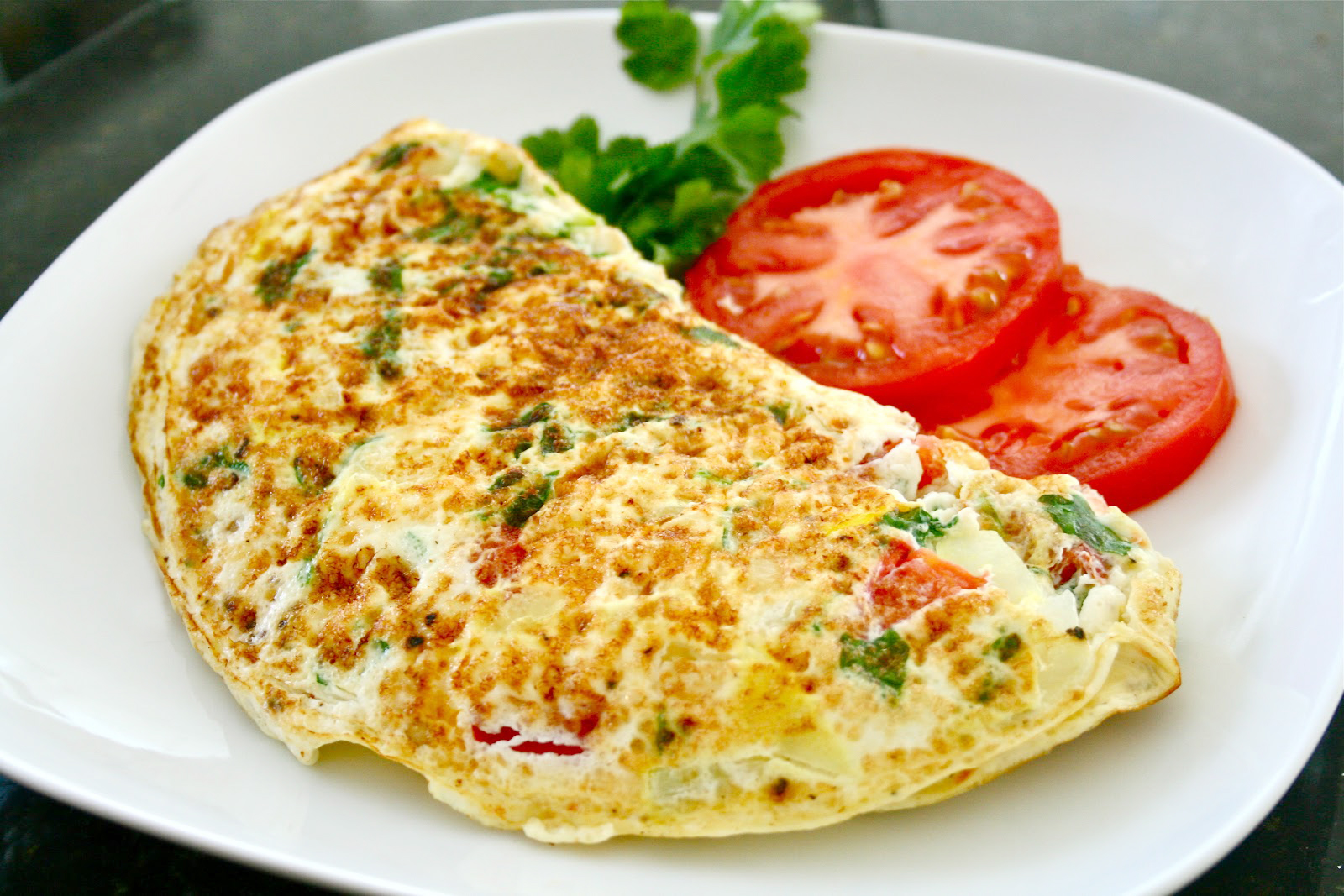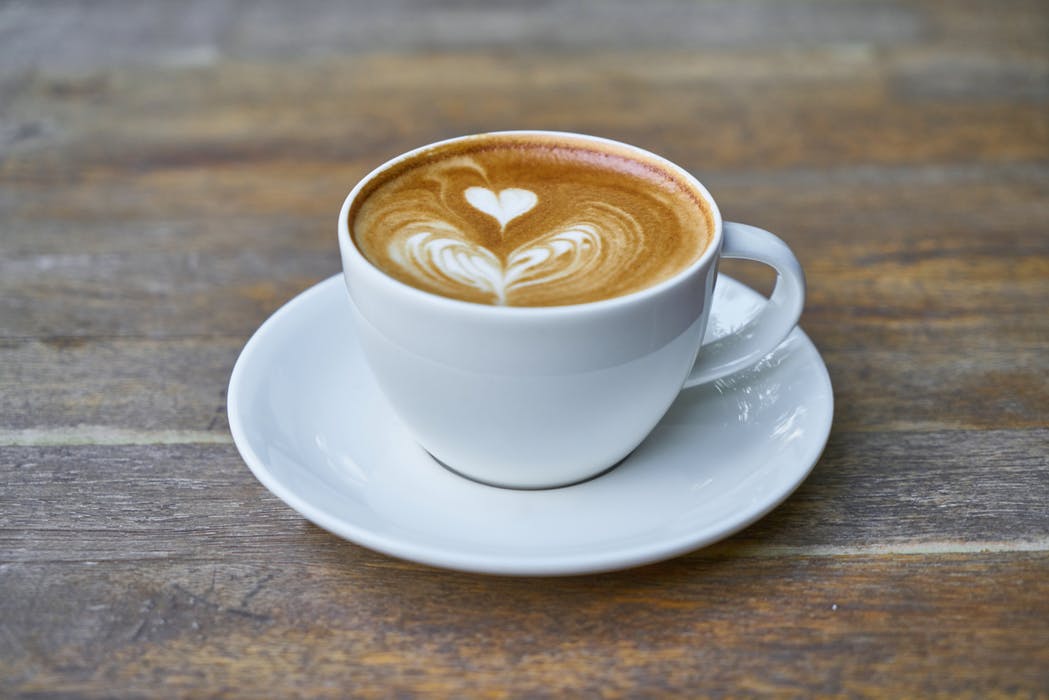 Let's meet up for monthly brunch! Featuring guest Chef, Marianna Urrutia's made-to-order OMELETTE BAR! Join us for a specialty tea and organic coffee. Meet Chef, Mari and enjoy the all new "FARM FRESH" styled brunch at Freshly Prepped!
Brunch will be served Sunday, January 7th, 2018' from 9:30am to 1:30pm.